Ireland Educational Fair 2016 – Chennai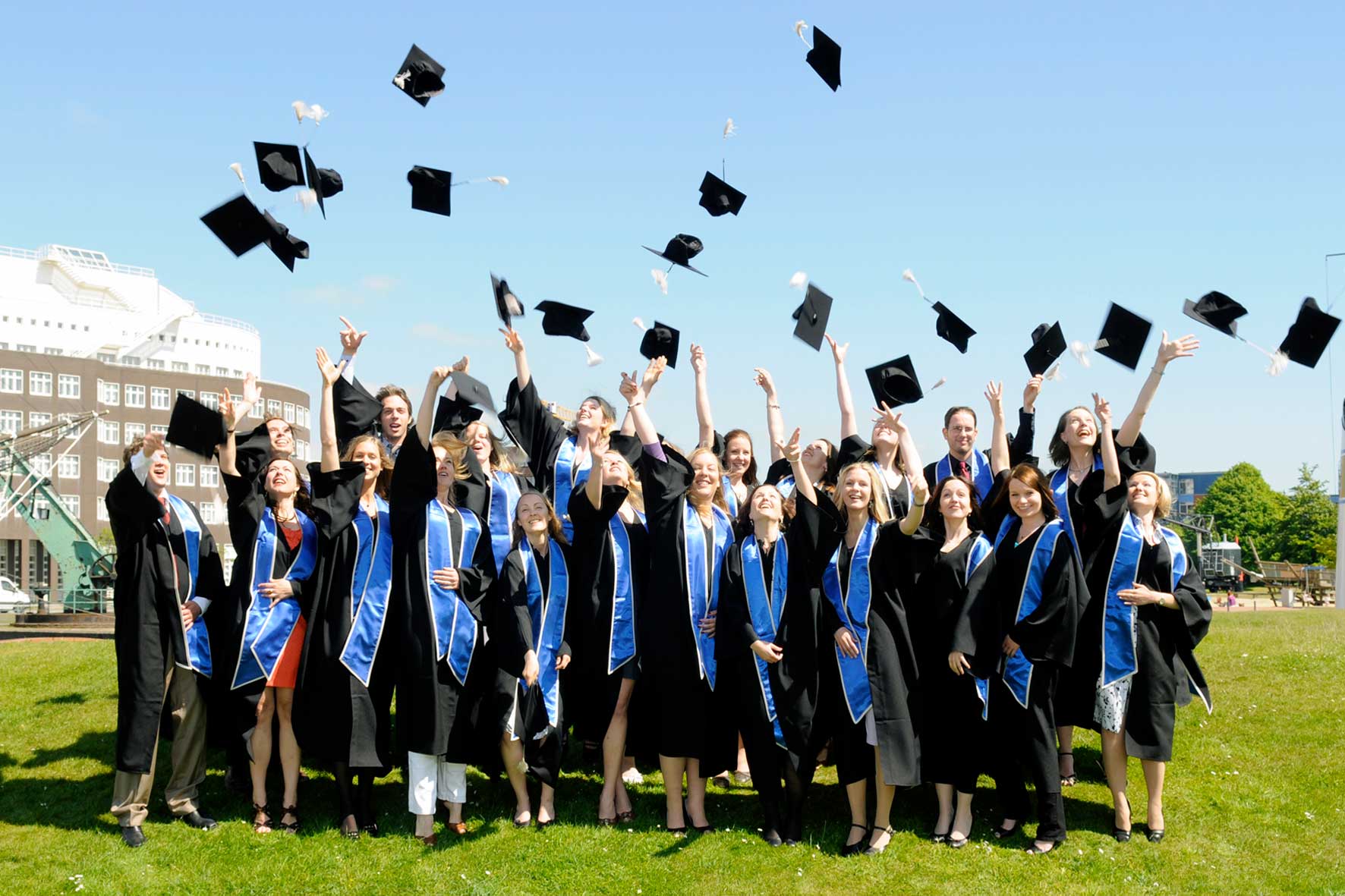 Education in Ireland national brand under the authority of the Minister for Education and Skills managed by Enterprise Ireland. Enterprise Ireland is responsible for the promotion activities of Irish Higher Education Institutions overseas.
Education in Ireland has organised an education fair where the students get an opportunity to meet University Officials from almost 13 participating intuitions.
The event is held on Sunday 27th November 2016 @ Taj Coromandel Hotel, Nungambakkam from 11am till 5pm.
Participating Institutions: