Importance of Statement of Purpose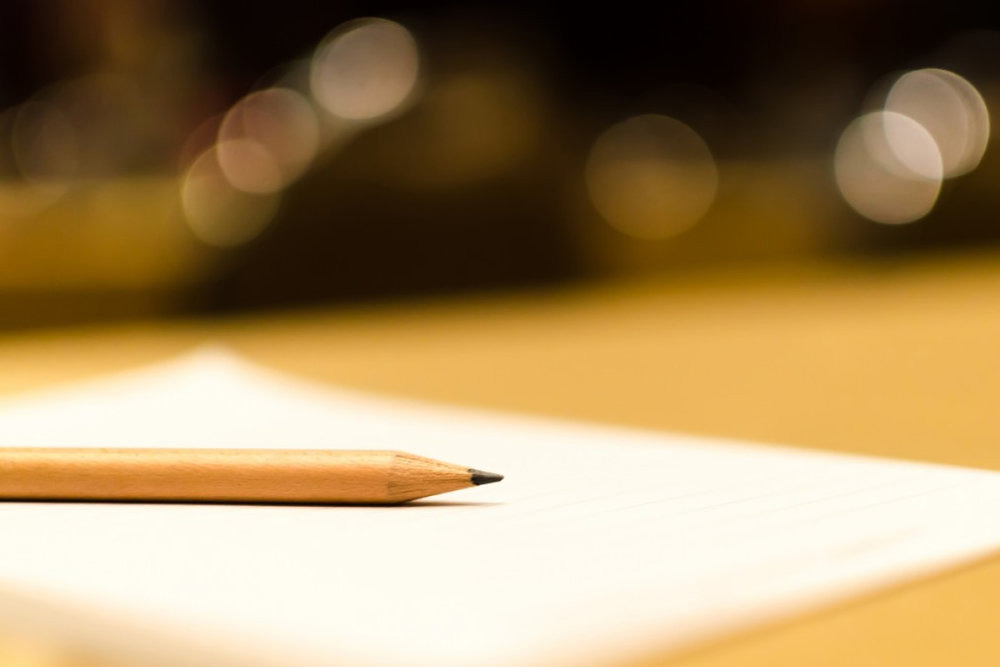 Statement of Purpose in generally described as "SOP" is a unique requirement for admission to Universities / Colleges in the UK, Ireland, New Zealand, Australia, USA, Canada & Singapore. Universities in the above mentioned countries are fairly self-governing bodies and have established their own ways of admitting students.
The 'Academic Documents' like Bachelor / Master degree certificates along with consolidated mark sheet, GRE & GMAT Exam scores, and English Language proficiency test scores like IELTS / TOEFL / PTE etc. gives a good estimate of the students' academic competencies and history, but they are just numbers.  They do not give information on students' individuality, objectives or passion for the field of chosen study.
Overseas Universities are very precise on the personality, motivation and purposes of the students entering into their University. The Universities believes students applying to their institute match their philosophy which is diverse (financially, culturally and demographically).
Statement of Purpose are a decisive part of the admissions process. Traditional Universities give a lot more significance to SOP in selecting their students'. Your possibilities of admittance and assistantships that you receive are directly impacted by the quality of your Statement of Purpose.